COVID-19 repository for museums
The health emergency caused by the spread of the COVID -19 virus has caused great repercussions in all areas of society and an unprecedented impact in the museum sector. The Ibermuseums Program, based on the research work of its Ibero-American Museums Observatory, makes reference documentary material available to institutions and professionals in the sector within the framework of the current pandemic. Query!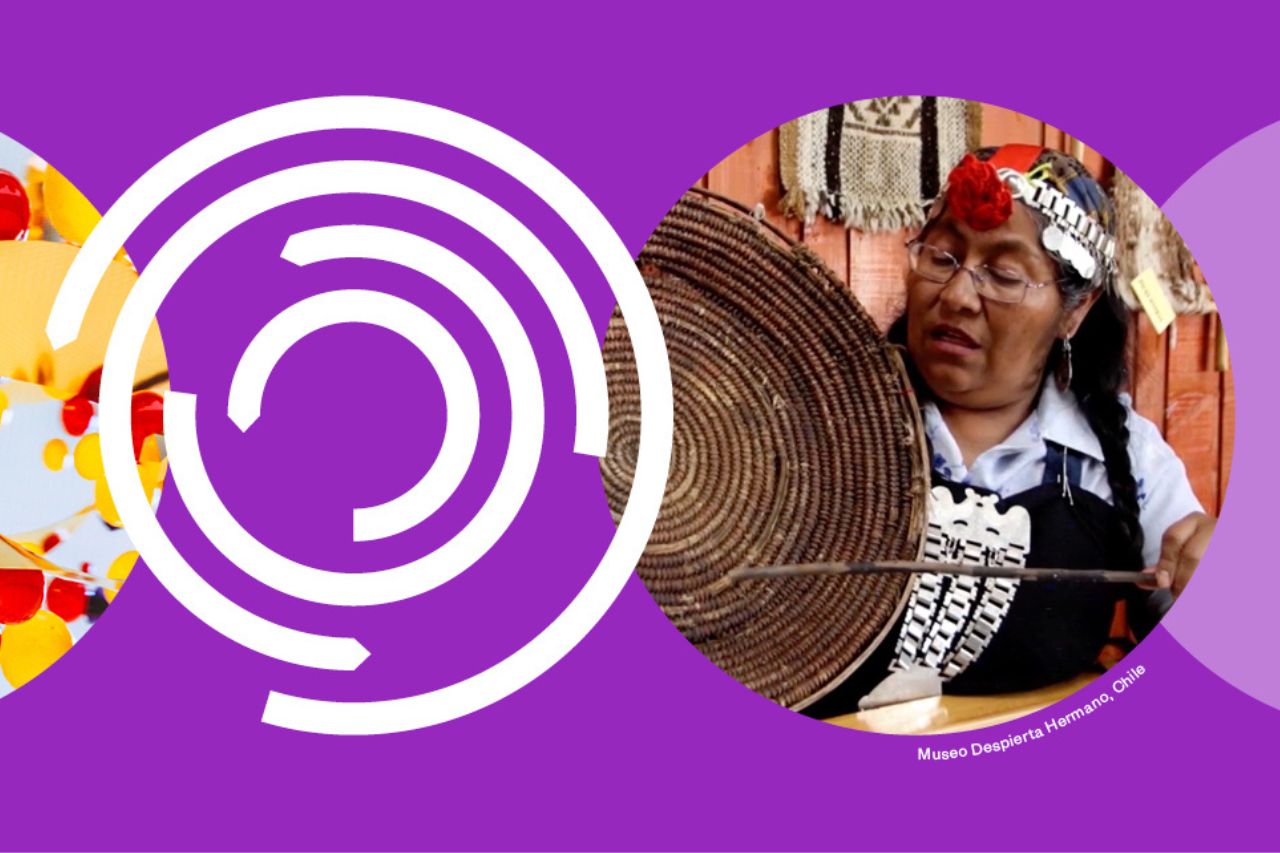 RMI
Museum Registry
The Register of Ibero-American Museums (RMI) is a digital platform created to showcase the diversity of Ibero-American museums to anyone interested in learning more about these institutions.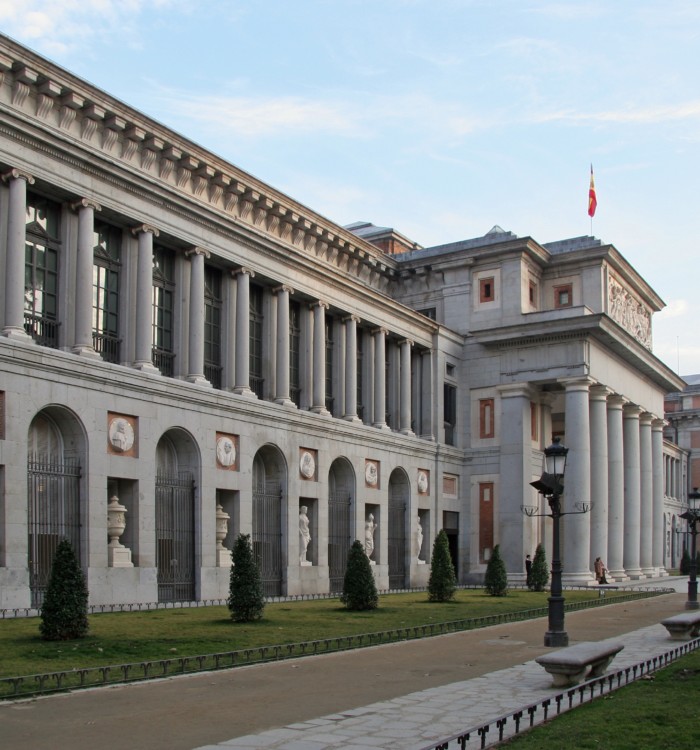 You're using an outdated browser. Please update your browser to view this website correctly.