What are sustainable practices in museums?
Supporting the adoption of new museum management models, more conscious and sustainable, is one of Ibermuseus' objectives since 2014, when the Sustainability of the Institutions and Museum Processes Action Line was created. With the launch of the Common Conceptual Framework for Sustainability, we offer Ibero-American museums a document that serves as a source of inspiration for the sustainable management of institutions in the region.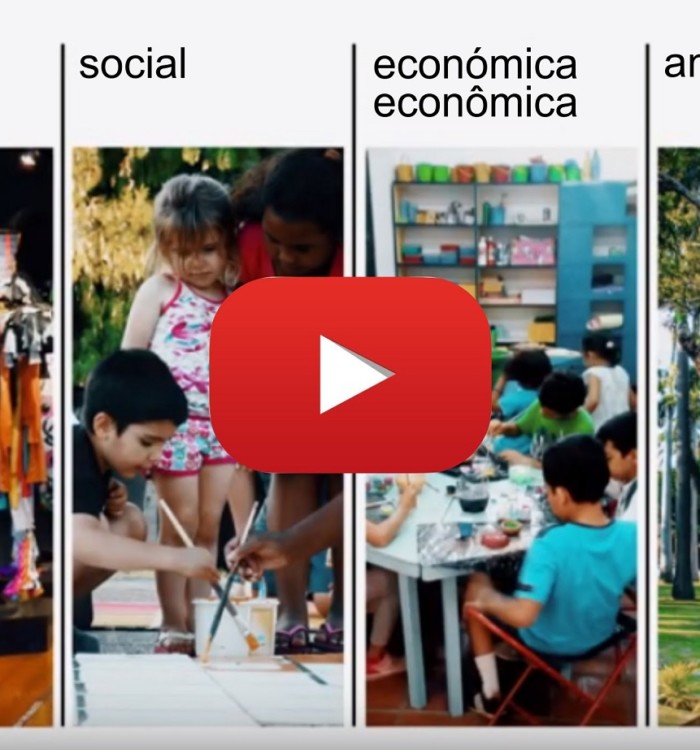 RMI
Museum Registry
The Register of Ibero-American Museums (RMI) is a digital platform created to showcase the diversity of Ibero-American museums to anyone interested in learning more about these institutions.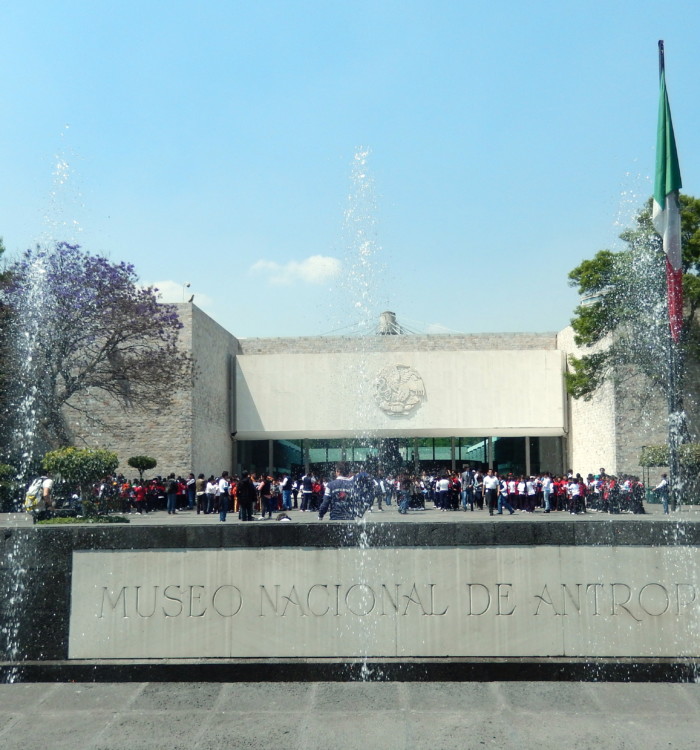 You're using an outdated browser. Please update your browser to view this website correctly.